WRAPSODY cast film 12" x 1450', 37G

Recyclable
Which can be transformed so as to be reintroduced into a production cycle for the manufacture of new products.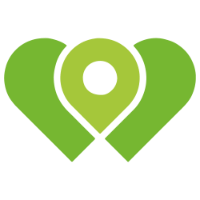 Locally sourced
Product manufactured and supplied by a company located less than 250 km from the Emballage CARTIER distribution center in Saint-Césaire.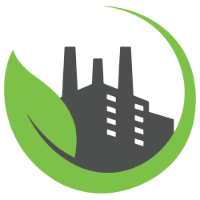 Eco-responsible manufacturer
Manufacturer with responsible practices in its activities and/or products.
Stretch film
Manual application
WRAPSODY cast film
12" x 1450'
37G
4 rolls/case
48 cases/pallet
Open an account or sign in now to access your price and purchase this product online.
This clear, glossy film offers enhanced coverage. Facilitates bar code scanning.
The Wrapsody guarantee: 100% satisfaction guaranteed plus always in stock!
Related Products
Products generally purchased together that may be of interest to you.